About
RL Music was founded in 2002 by Richard Lawson who has been a synthesizer enthusiast and owner/player for over 36 years. Richard's business background brings a number of industry skills across various disciplines to the running of RL Music, coupled with his passion for electronic music and instruments.
"It's about passion, the love of music, and in particular, love of synthesizers that me involved in the whole music scene so long ago."
"I have always been a 'gear head' and spent most of my time listening to music and trying to pick out which synth artists used on a particular track etc. Moving forward 17 years to 2019, I haven't changed at all really, and that nerdy love of synths has never been stronger, so setting up a business in 2002 to be involved with the buying, restoring and selling of vintage synths was simply a dream come true."
"I know I bring my love of hardware synthesizers into everything I do in RL Music and foremost my desire to be the best at what I do and ensure my business retains its hard-won reputation as one of excellence. I work with specially selected partners to deliver highly specialised services to the synth community, and the quality of the instruments RL Music offers the market is what differentiates from any business in the Vintage & Classic Synth world."
RL Music and our partners are passionate about synthesizers and we all work tirelessly to ensure you are satisfied with your purchases and any services you use. We also want you to buy from us again and recommend us to your friends if you are pleased with our service and products. Many of our customers have been buying from us since 2002 so building relationships and maintaining quality and professionalism is at the core of our business philosophy.
All items for sale on this website are real, photographed by us and in stock. RL Music has one of the largest collections of ultra high-quality vintage & classic synthesizers for sale in Europe, serving customers all over the world. We are only interested in supplying the finest quality examples, and through our principle service partner KSR – London, we are also able to offer full support and restoration for our customers own musical instruments.
All our instruments are fully professionally serviced and/or restored and are sold with a minimum three-month warranty. Please see our Terms & Conditions and SUPPORT pages for details.
We are the Leading European Vintage Analogue & Classic Synthesizer Sales & Service business – passionately serving the hardware synth community for nearly two decades. A friendly and professional company that gives our customers a safe and reliable and way of buying & selling high quality, rare and valuable synthesizers.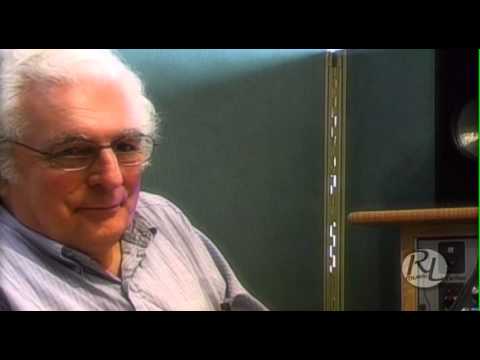 An RL Music Interview with Dr Robert Moog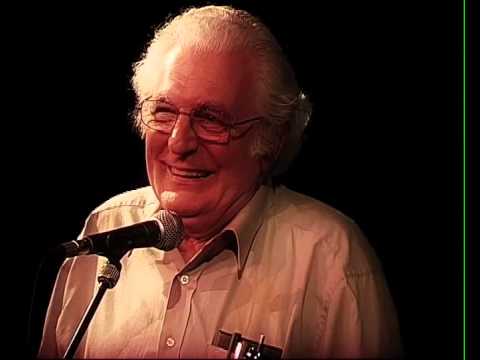 Dr Robert Moog at the Tryptych Festival.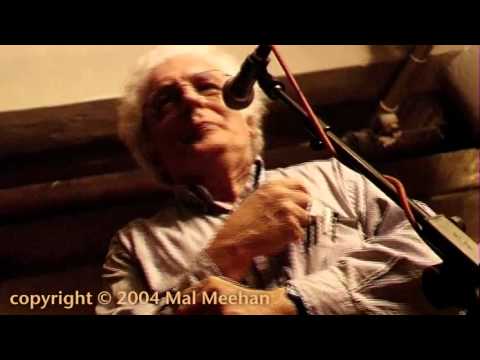 Dr Robert Moog at the UK moogfest 2004